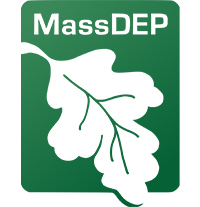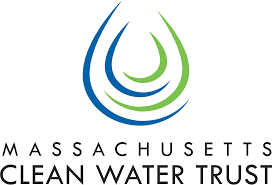 Massachusetts Department of Environmental Protection
MassDEP serves the Commonwealth. We enforce laws that protect our air, land and water. We help cities and towns with local environmental issues. We write permits that support natural resources, public health and our economy. We inspect contaminated sites and ensure proper cleanup. We work with federal, state, local and citizen partners for a cleaner environment.
The Massachusetts Clean Water Trust in collaboration with MassDEP, helps communities build or replace water infrastructure that enhances ground and surface water resources, ensures the safety of drinking water, protects public health and develops resilient communities. It accomplishes these objectives by providing low-interest loans and grants to cities, towns and water utilities through the SRFs.
The SRF Drinking Water Program provides low-cost financing to help community public water suppliers comply with federal and state drinking water requirements.
The program's goals are to protect public health and strengthen compliance with drinking water requirements, while addressing the Commonwealth's drinking water needs, through affordability and proper watershed management priorities.
The SRF Clean Water Program is designed to provide a low-cost financing method that communities can take advantage of to make sure they are meeting water-quality standards.
The program emphasizes:
Watershed management priorities
Stormwater management
Green infrastructure
Massachusetts State Revolving Fund Resources
| Description | Type | Date | Download |
| --- | --- | --- | --- |
| Drinking Water State Revolving Fund - Legislation | | Unknown | |
| Drinking Water State Revolving Fund - Intended Use Plan | | 2022 | |
| Drinking Water State Revolving Fund - Project Priority List | | 2022 | |
| Drinking Water State Revolving Fund - Annual Report | | 2020 | |
| Drinking Water State Revolving Fund - Loan Ranking Criteria | | 2019 | |
| Clean Water State Revolving Fund - Legislation | | Unknown | |
| Clean Water State Revolving Fund - Intended Use Plan | | 2021 | |
| Clean Water State Revolving Fund - Project Priority List | | 2021 | |
| Clean Water State Revolving Fund - Annual Report | | 2020 | |
| Clean Water State Revolving Fund - Loan Ranking Criteria | | 2019 | |